How Can Chiropractic Care in Dallas Help You?
Most people are under the impression that chiropractic care is only for back pain. This is a common misconception as issues such as carpal tunnel, work injuries, auto injuries and many others can be treated through a chiropractic-based approach.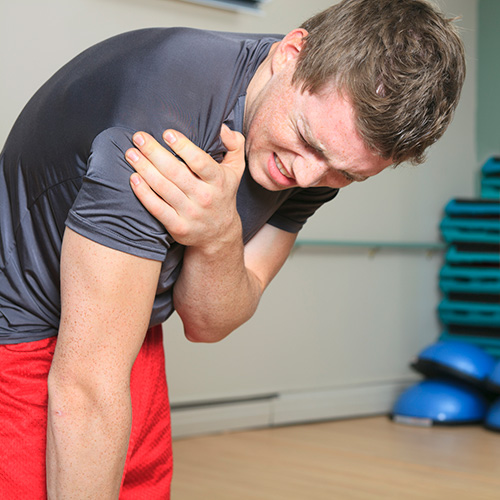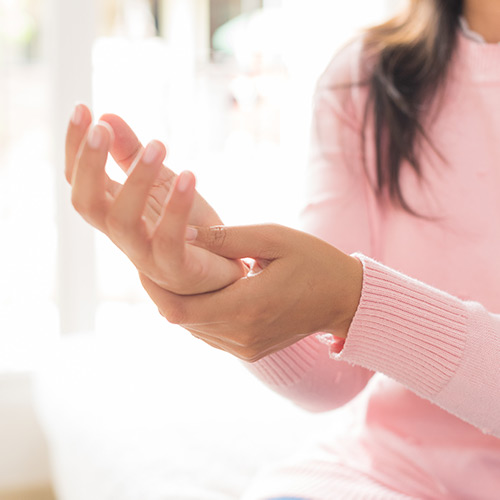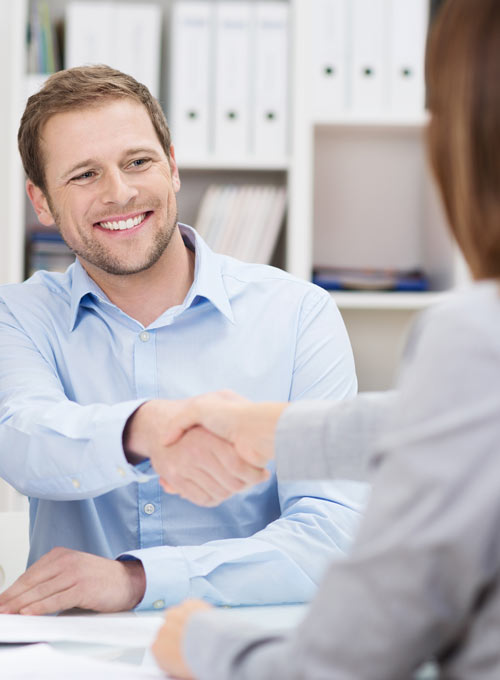 "We Know You Want To Get Better… Then Stay Better."
No one has ever been happy that they waited to see us. They say the five most dangerous words in health are "Maybe it will go away." If it's not going away (or maybe it's getting worse?) — it's time to schedule your initial consultation.
We want to find out what's wrong and if chiropractic care can help you. If we can help, we'll make sure all of your questions are answered before starting care.
"We Expect All Patients We Accept To Get Great Results."
Since we are based in the Dallas area, most of our patients commute long distances or work at jobs where they are required to sit at a desk or computer for most of the day. These patients usually come in experiencing frequent headaches, neck pain and upper back pain.
Still, chiropractic has been getting great results for over a 100 years dealing with low back pain and related issues like sciatica and disc problems.
Many of our patients just enjoy making chiropractic care a part of their healthier lifestyle. Regardless of why you seek our services, we do our best to make your experience as great as possible.
We strive to provide a unique, superior and convenient service and you can even request appointments online. We will check your insurance benefits prior to making recommendations for care, so you'll know what to expect — no surprises. We also offer personal training, an infrared sauna, supplements and soft tissue work in addition to the traditional adjustments you may expect.
We'll tailor our adjustments and your recommendations to helping you get the fastest results possible, and then working towards keeping any symptoms from returning.
Maya Angelou
You may not control all the events that happen to you, but you can decide not to be reduced by them. If you cannot make a change, change the way you have been thinking. You might find a new solution.